Up & Up Films is a high-end, full service video production company based in Atlanta, GA. We create professional, cinematic video and audio content to engage, captivate, and motivate your audience. Deliver an unforgettable message with story driven video production.
High-end, full service video production in Atlanta, GA
We work with you to clearly communicate your message, create powerful connections, and inspire action in your audience. We can handle your project from start to finish, or jump in at any stage of your process.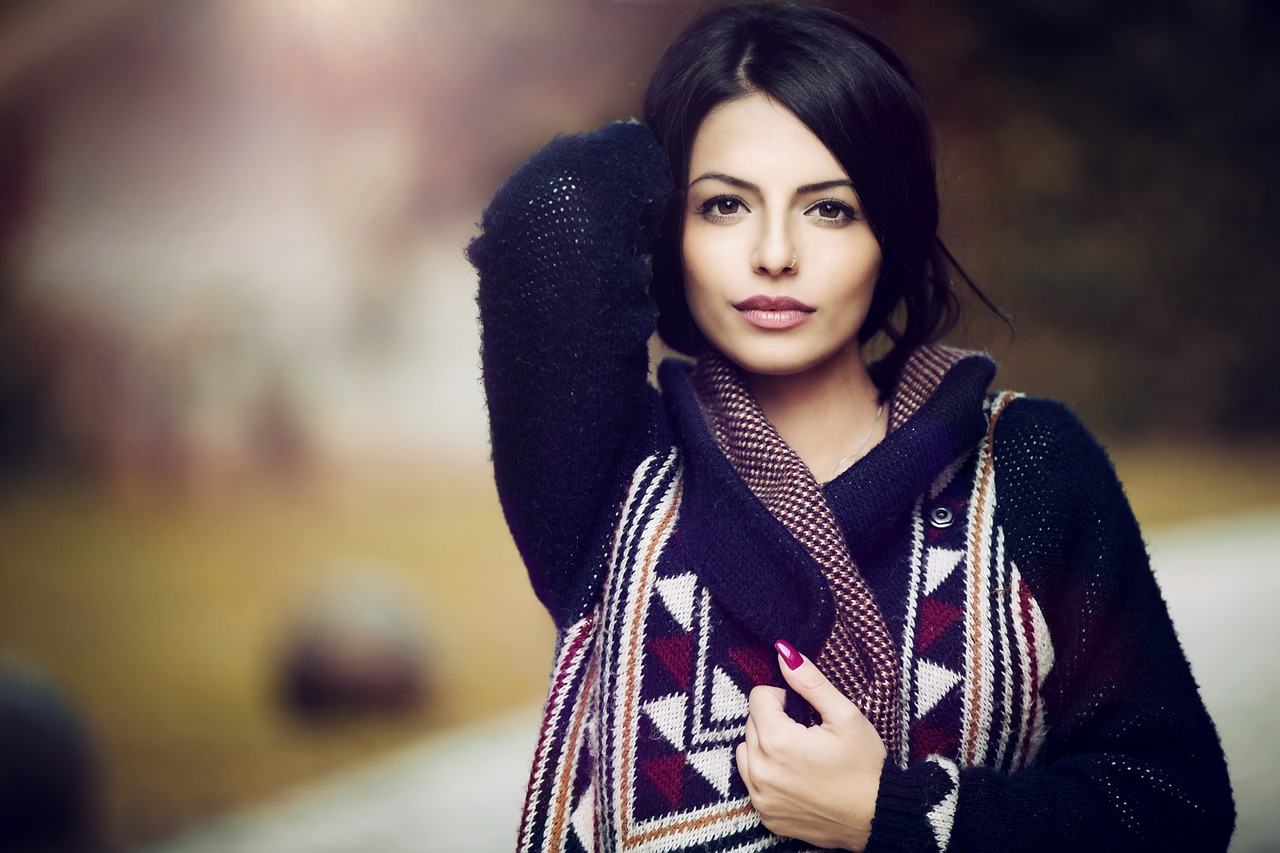 Like a fingerprint, your story is completely unique to you.
No two stories in the history of the world are exactly the same. You have something specific to share with the world that no one else can. It sets you completely apart from your competition and it profoundly connects you to your audience. It cannot be replicated, duplicated, or recreated.
Our process always starts with attentively listening to your story first, vulnerably relating, and passionately sharing your story with your audience.
Let's collaborate to communicate your message clearly.
We collaborate with you to clearly communicate your message to your audience, in a way that creates a powerful connection and evokes an emotional response.
Our end goal is to foster intimacy and create community around your story in such a way that inspires action from your audience.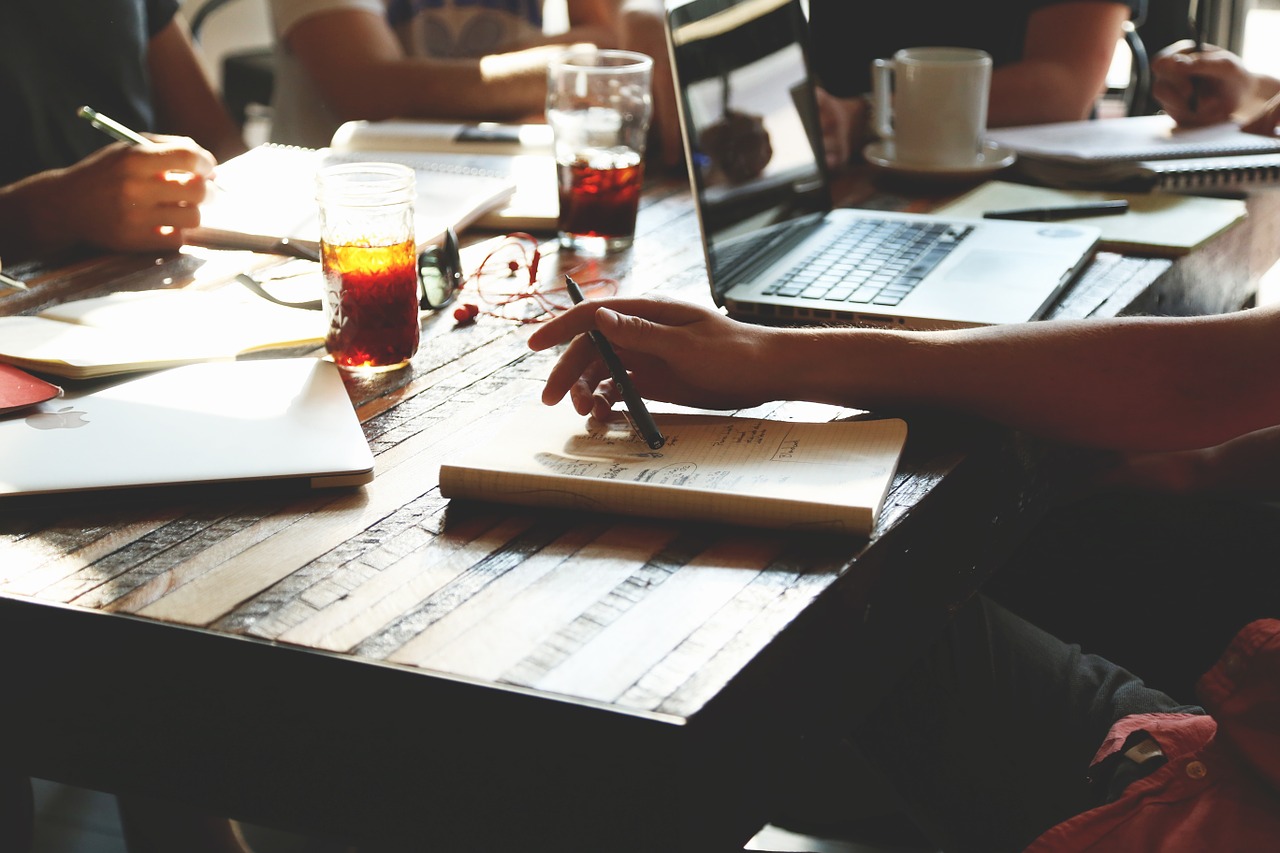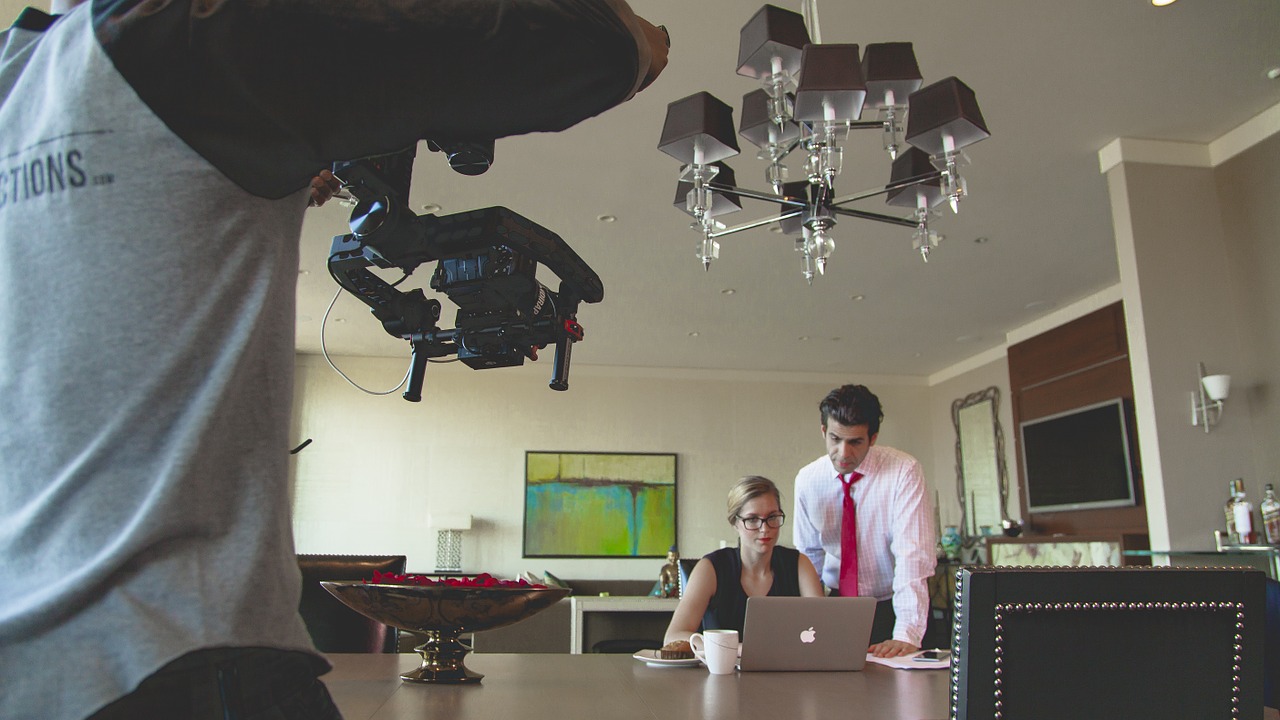 We can work with you through the entire production process, from start to finish or any stage of the process.
Whether it means building a community around your brand, inviting new people into your mission, reaching out to new clients with your products and services, or even raising awareness about your cause, we use high-end, story driven video production to create beautiful imagery, and address the direct needs of your audience.
Make your message unforgettable.